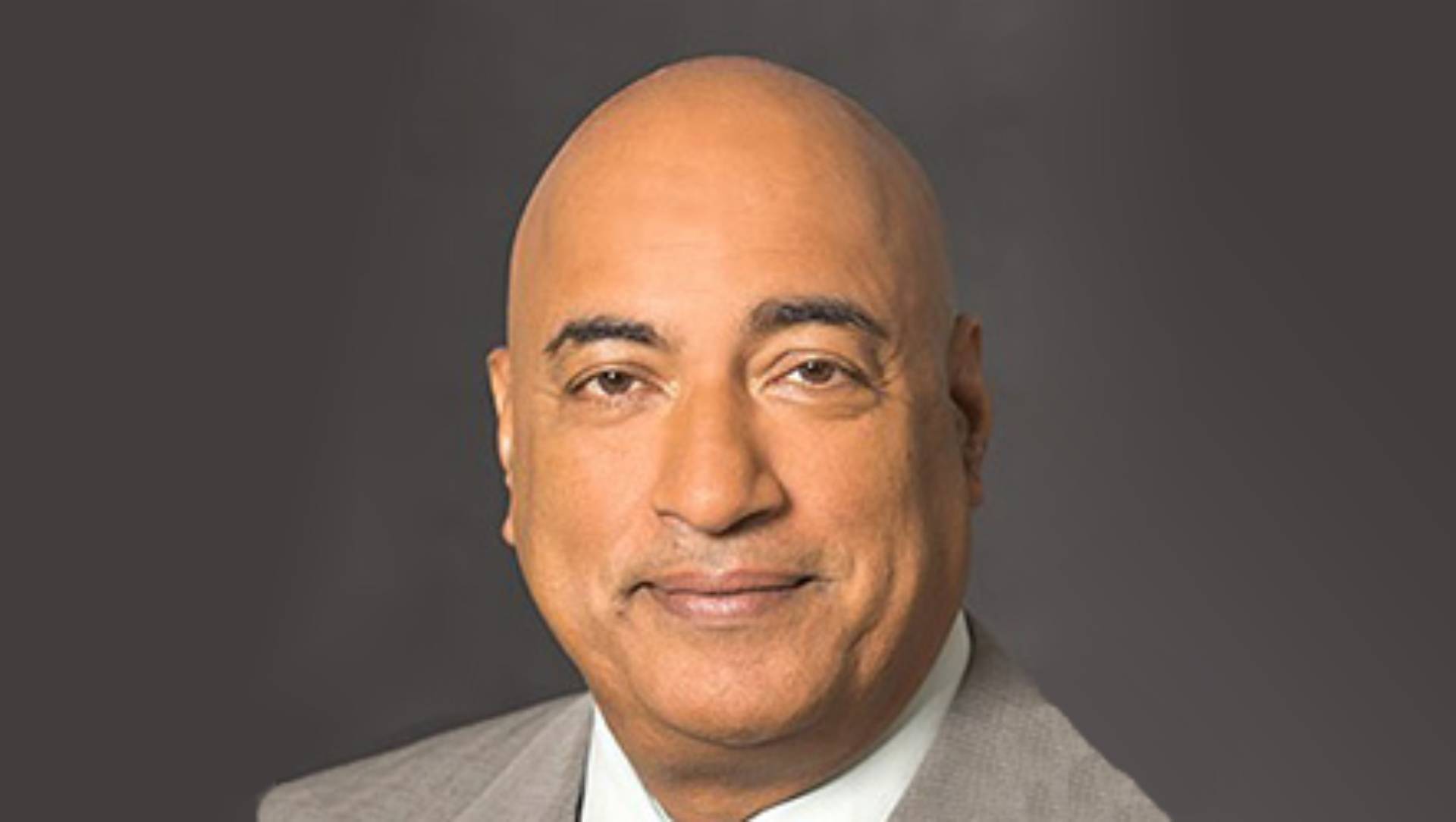 What are the topics covered this week? There's TSMC charges for its 3nm finfet wafers, the EU moving closer to its own Chips Act, the Arm IPO being postponed, the semiconductor market decline and the departure of the President of Intel Foundry Services…
5. $20k for a 3nm wafer
TSMC is charging $20,000 for its 3nm finfet wafers, reports DigiTimes, up from $16k for its 5nm wafers and $10k for its 7nm wafers. That it can get that price for 3nm is to some extent dependent on it having no competition. Samsung started its GAA 3nm production in June but reports say yields are under 20%. Intel is in the hunt and, according to Scotten Jones: "If Intel releases Intel 3 next year they will have a foundry process that is competitive on density and possibly the leader on performance."
4. EU edges closer to Chips Act
Yesterday the EU moved a step closer to securing its own Chips Act when member states agreed to a $46.6 billion proposal to subsidise chip production in Europe. The next stage is to get EU ministers to agree the plan when they meet on December 1st. After that, the European Parliament will hold a debate on the plan in the New Year. The plan is unfunded with the EC agreeing to put up less than 15% of the cost with Member States liable for the rest.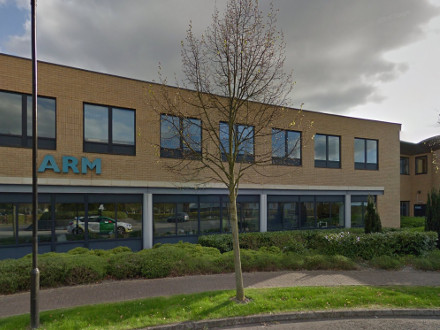 3. Arm public offer likely to be postponed beyond Q123
The Arm IPO, expected in Q123, looks like being postponed. Arm's head of investor relations, Ian Thornton, has told investors that a Q1 IPO is unlikely citing economic conditions as the reason. SoftBank CFO Yoshimitsu Goto says Arm is "a great company, great asset, so that we would like to make sure that we have a great preparation in the market. That is why we don't have to rush."
2. How Far Will The Market Fall?
The semiconductor market declined 6.3% in 3Q 2022 from 2Q 2022, according to WSTS. Based on the outlook for 4Q 2022, the second half of 2022 will be down over 10% from the first half of 2022. The 2H 2022 decline will be the largest half-year decline since a 21% drop in the first half of 2009 versus the second half of 2008 during the great recession. The revenue change of the top semiconductor companies in 3Q 2022 versus 2Q 2022 was mixed.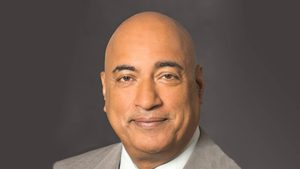 1. Intel foundry boss to leave
Randhir Thakur, President of Intel Foundry Services, is to leave the company. In an email to Intel employees, Pat Gelsinger said Thakur has "decided to pursue other opportunities". "Randhir has been a key member of the Executive Leadership Team for the past two and a half years and has served in several senior leadership roles since he joined us in 2017," wrote Gelsinger "his contributions to our 2.0 transformation are many, but most notable is his leadership in standing up our IFS business."