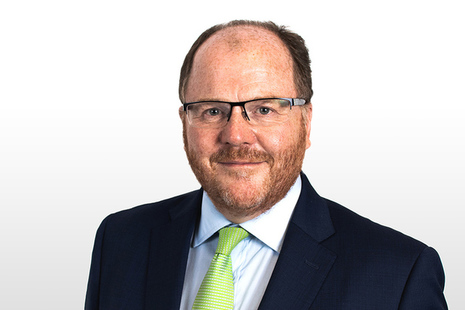 The body is intended to bring together industry, academia and government stakeholders to work together to realise the government's National Space Strategy, which was first announced in September 2021.
It will be co-funded by the UK Space Agency and hosted by the Satellite Applications Catapult.
According to the announcement:
"The space sector ecosystem is changing rapidly, and the creation of the Space Partnership reflects the need to focus and engage with a wider audience to promote the advancement of the UK's space ambition. The establishment of the BEIS Space Directorate and the National Space Board provides government with a clear mechanism to work with other sector stakeholders through the Space Partnership to achieve the National Space Strategy objectives."
The initiative grows out of a trial of the concept – the National Space Partnership Pilot, which concluded in March 2022. And it builds on work previously undertaken by the Space Growth Partnership since 2016.
"Our £16.5bn space sector delivers huge benefits to the UK's economy and society, and to ensure we deliver the key ambition of our National Space Strategy – to grow an innovative commercial space industry – it is essential that the space community works collaboratively across the whole sector; bringing together researchers, policymakers, small companies and industry," said the Minister for Science, Research and Innovation, George Freeman (pictured), who was appointed Minister of State last month.

"Our £1.5m funding for the Space Partnership through the UK Space Agency is a sign of our commitment to build a broader UK space sector, drawing on expertise across companies – big and small – in the industry to seize the many opportunities ahead."
In terms of its structure, a Director – to be recruited imminently – will head a small, independent team of experts.
Stuart Martin, CEO, Satellite Applications Catapult welcomed the formation of the group:
"The Space Partnership fills a vital gap in the UK space landscape, providing continuous access to independent, cross-sector expertise on space policy. It will ensure that the whole sector is engaged in informing policy makers, capturing all the strengths and opportunities the sector has to offer."
See also: UK Space Agency starts £15m fund for satcoms technology